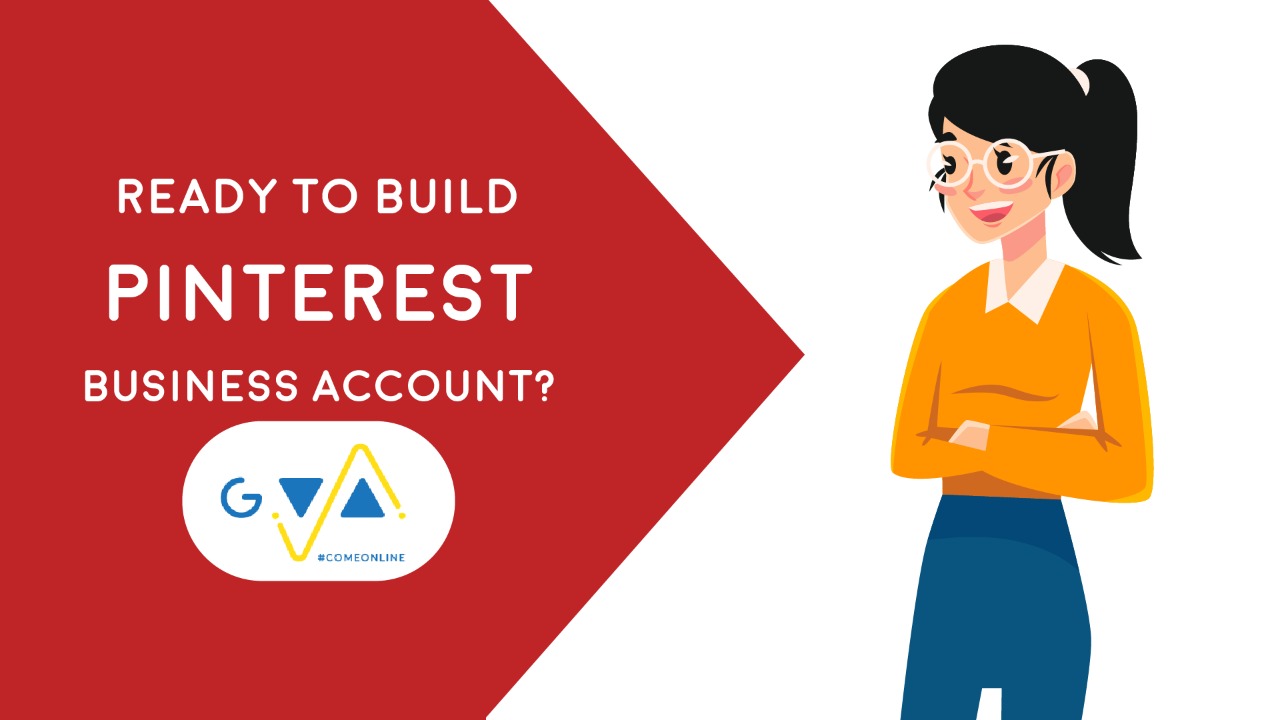 The PIN code Where Conversion Funnels Are Smaller Than You Thought
It was in the year 2017, this social media platform hit a subscriber count of above 10 million registered IP addresses, and that took the world of digital marketing quite a pause to sink in.
It's time we talked about the new kid on the block: 'Pinterest'. 
Our today's blog is for those digital marketing enthusiasts who still believe that you do not need to pin it to win it. Let's see if this blog can change it, prior to its closure… 
Fastened conversion with no-crap sales cycles…
You discover ideas over Pinterest. Ideas that visually leave an impact. You see, you like what you see, you buy. 
It's ridiculously simple indeed. 
It is one of those social media platforms that witnesses the fastest movement from revelation to purchase from leads. To quote Josh Davis, it is only happening through Pinterest Marketing that we "See it, like it and buy it.". 
It is for this causes that Pinterest is considered to be that social medium that can take your business the closest to an e-commerce website, without having one.
Evergreen light to website traffic…
Backlinks that help the relevant crowd to land on your website can be better channeled through Pinterest. 
Pinterest Marketing, by briefing down your conversion funnel, as compared to other indirect-sale practicing social media pedestals, ensures a better traffic flow to your website.
Pins, that have inbound links, are bound to help the more interested crowd to land up on your website. Links that are accompanied with images on Pinterest, explain the importance of Pinterest Marketing to a great extent, as these are some of those links in the virtual space that get the maximum clicks.
According to recent research by Duct Tape Marketing, 95% of the images published on Pinterest boards are pins and re-pins taken up from the webspace. 
It's addictively different…
Followers, creating engagements, are certainly the performance protocols on most other social media pedestals
But on Pinterest, the most satisfying experiences do not necessarily involve these engagement metrics. 
Here for a change, we are amply happy to find new ideas from ideation lovers around the world, seeing them, loving them at that instance after understanding, buying them or/and sharing them with our close-knit circles who really matter. 
This is a piece of profitable news for most business owners who have a proficient presence on Pinterest or plan to have it ahead. As these shares are still dealt with fewer yet much better performing real-time qualitative engagements as they come from closer acquaintances.
Think for yourself, scrolling would be a better experience in which case? 
a. Professionally shot wonderful photographs that depict creative and unique concepts of your interest
b. culmination of 280-character micro-blogs, one after the other
c. video thumbnails that rarely deliver what they show
d. newsfeed where any abrupt stranger can share any random pre-shot matter of their interest, that has got nothing to do with you 
You deserve a Pinterest page, opened with our assistance video, if you answered option A.
If it's hot, Pin it down…
Be it in the world of marketing or in the world of fashion, whatever trends get pinned. Simply thus, it becomes easier for any business owner to pick up the trend and think and act responsibly while catering to your target market. Chuck the age-old calendar and take the right opportunity to release your promotions at the time when it can trend with the right products. 
If you can show agility to the trend, Pinterest Marketing will help you to pin something that's always in trend: profits. 
Get You At Verdict: If you are tired of the long conversion funnels, that sell less, spend more…we would want you to try out Pinterest to understand the importance of Pinterest Marketing, firsthand, for a month. Your definitions of marketing, are about to change.
For any further assistance on understanding the importance of Pinterest Marketing, pin down this mail id, info@getyouat.com, and we shall attend to your queries over mail, without charging a dime.