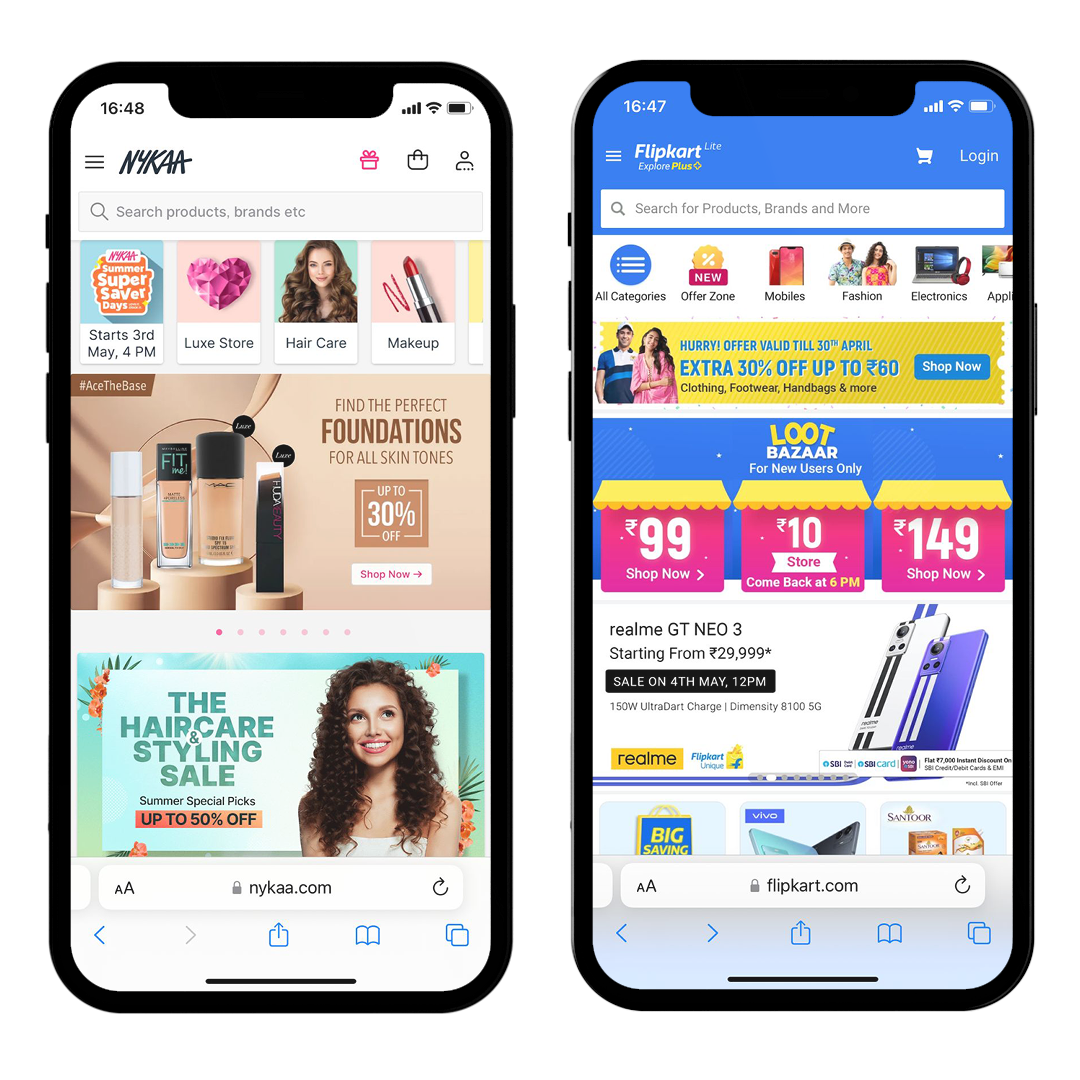 India adds ~10 mln daily active internet users monthly, highest in the world. Also, ~50% of online retail transactions are done over mobile.
By 2030, India would be having 500+ mln online shoppers (2nd largest globally). Currently there are 150 mln online shoppers.
India's online retail market is estimated to be 25% of the total organized retail market and is expected to value at $350 bln by 2030.